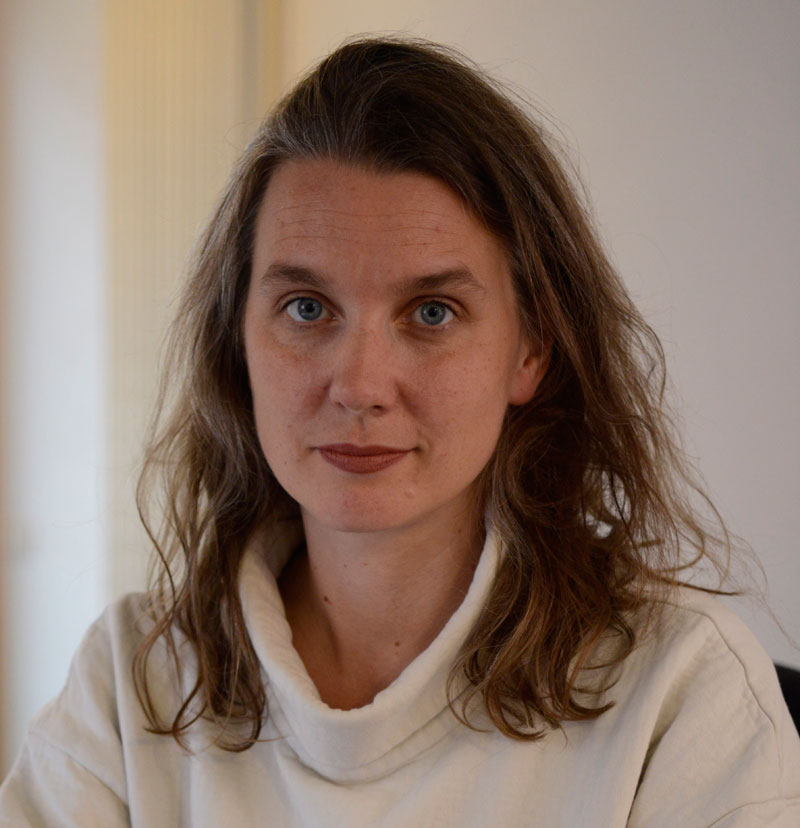 I am a Berlin based interdisciplinary artist, photographer and cook. My focus on empowering photography and multi-sensory workshops have brought myself and my clients transformative experiences and a lot of fun over the years. With a sense of play and curiosity, my work expands people's perceptions of themselves and the world.
Experience has taught me that art is a powerful force in creating change through new dialogues and encounters. During my extensive education in the arts I have found that by integrating touch, scent, taste, sound and movement into my practice, I can guide people in shifting their perceptions. Sharing this philosophy with others is the basis of my work.
Throughout my artistic life, I have focused on collaboration that is based in trust and respect. Photography becomes an intimate dialogue that can deeply transform a person's sense of confidence and power. It's the mutual exchange in the portrait sessions and my workshops that I find so rewarding.
Each journey is unique, whether in the process of portraiture or inside the creative space of a workshop. I truly believe in the power of transformation through connection and conversation. If this resonates with you, I would be honored to join you on this journey.