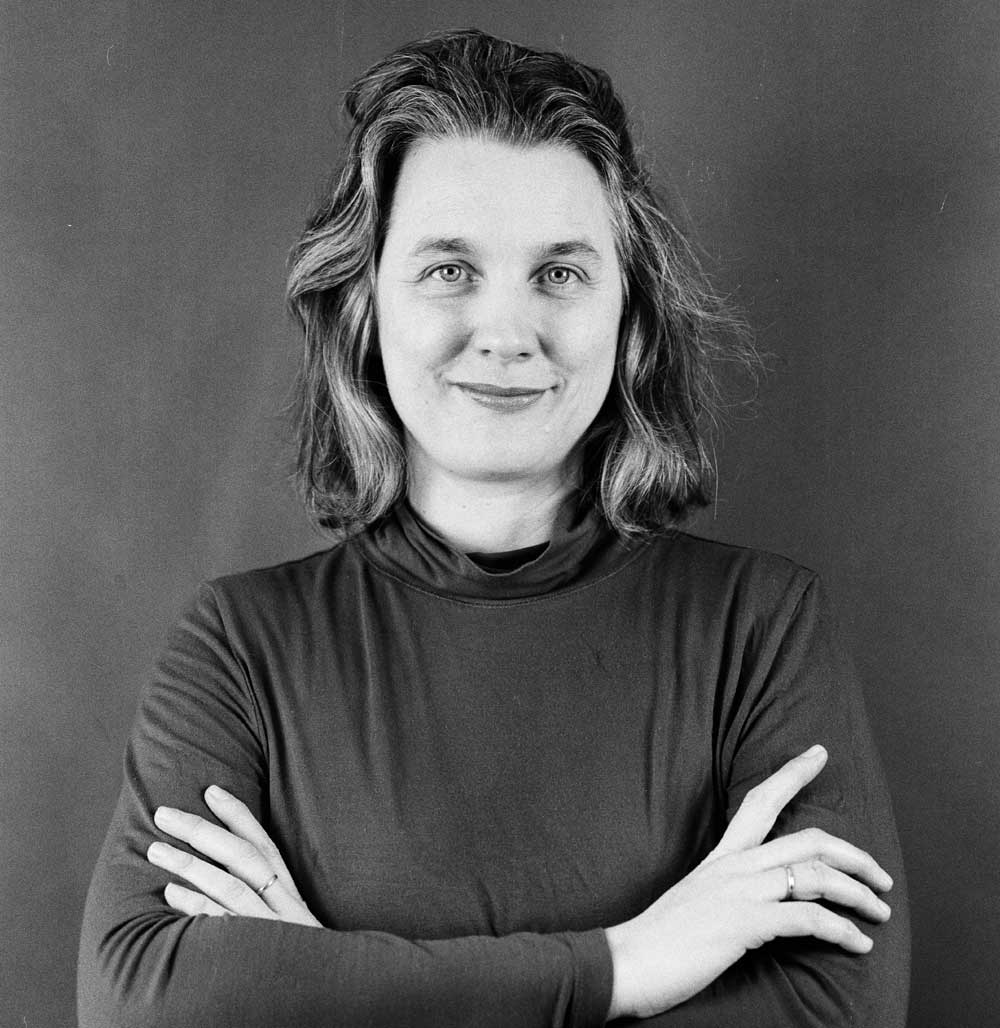 A Viennese Berliner with a wandering soul, Ines Lechleitner (b. 1978) holds space for diverse media, disciplines, people, places, and senses in her ever-evolving professional artistic practices – joyfully spanning photography, drawing, sound, film, cooking, and scent. Much of Ines' professional work centres on portraiture, the process of capturing a person's image or essence in a way that they find to be true, empowering, and special. 
Ines is active as a freelance photographer who seeks to facilitate and uphold the empowerment of women. For Ines, the moment of portraiture is vulnerable and precious, so, both as a woman and as an artist, she strives to create an experience – from consultation to handing over the final images – where her clients feel elevated and respected, their authenticity and unique strength translated via her lens. 
Ines' most recent artistic explorations have led her to distil and custom-make companion scents. Coming from a family of doctors, Ines has always been fascinated by the crossover between art and healing. Finding art therapy to be too literal an intersection for her, Ines has experimented, via fermentation, with the medicinal powers of food and how playing with these aspects can enhance the quality of our lives. Now, with her companion scents project, Ines is building a new multi-sensory portraiture practice utilising the healing powers and olfactory appeal of natural essences. Ines takes her laboratory (i.e. magic tool box) with her wherever she goes, and works in-situ to create scents which are truly site-, moment-, and person-specific – a scent to call in a specific landscape, an uplifting scent to support a quitting smoker, a dreaming scent to soothe a sick child, a collaborative scent to memorialise a friend on her palliative journey. 
Das Rhein Rauschen (The Rhine Rush) was Ines' 2016 multimedia exhibition at Basel's Villa Renata (Switzerland), in which she illustrated the city via sensory exploration: from a scent composed following a deep dive into the river itself, to audio collaborations and body cast work. Ines' artistic work has been shown and shared internationally, including at: Museum CA2M (Madrid), M Museum (Leuven), Weltkulturenmuseum (Frankfurt), Hamburger Bahnhof (Berlin), Fondation Cartier (Paris), Kunstraum Niederösterreich (Vienna), NGbK (Berlin), and MUHKA (Antwerp).