Hello there. 
As a visual artist I am used to sharing projects with the public once they are finished. But for me, the fun has always been in the 'making of' – colored with encounters, coincidences and the interplay of different mediums and perspectives. Unfortunately, all these background stories were often discarded as anecdotal – summed up by academics and abstract analysis. This made me feel like I was dropping dead objects into a tomb when updating my former website. The people I cared about connecting with couldn't understand what my work as an artist truly meant. 
I decided that I wanted more.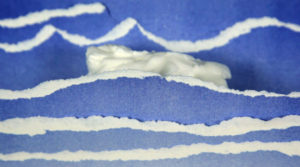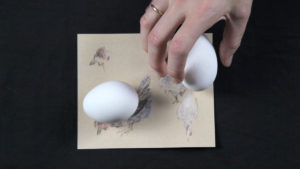 And so, I have created this new website as a space where I can share stories about my artistic process in a more accessible way. It is my deep wish to create more of an exchange as I create new works with new and old clients, friends and collaborators – instead of only presenting my finished works to a formal audience. For me this blog is not a platform but rather a place to share stories about the processes behind my artistic journeys.
I have always loved to talk about my work but dreaded writing about it. When you speak with someone in real time it often includes all the juiciness I loved about the processes behind the work but often the written text merely summed up the content itself and fell short of the original, thrilling experience. It's in the oral storytelling where curiosity and discovery truly live-  through its encounters and shared experiences. I know this through my work with artists, scientists and others in projects, workshops and collaborations. These are the spaces where I've truly enjoyed sharing my deeper insights and skills.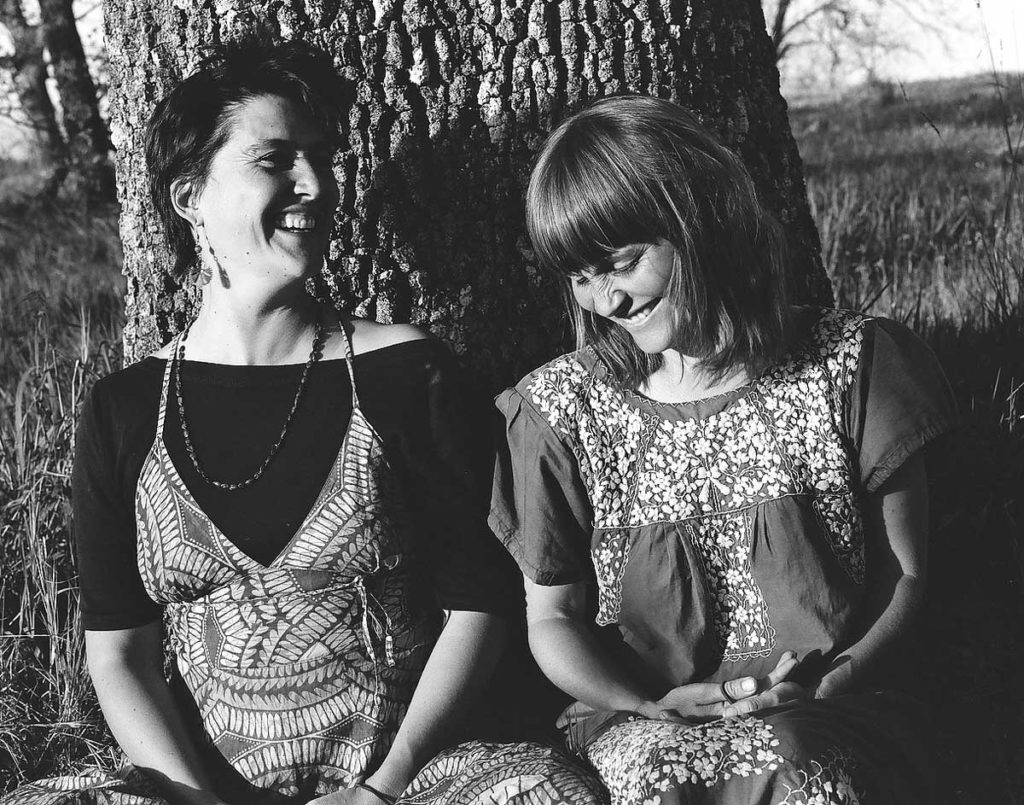 Whether it's through empowering photography or one of my creativity workshops, I want to offer my services and create new work and experiences with you! I hope that we can co create together, exchange ideas and find inspiration in an open honest dialogue. 
Welcome to my new art playground – I look forward to meeting you here!