Late summer greetings!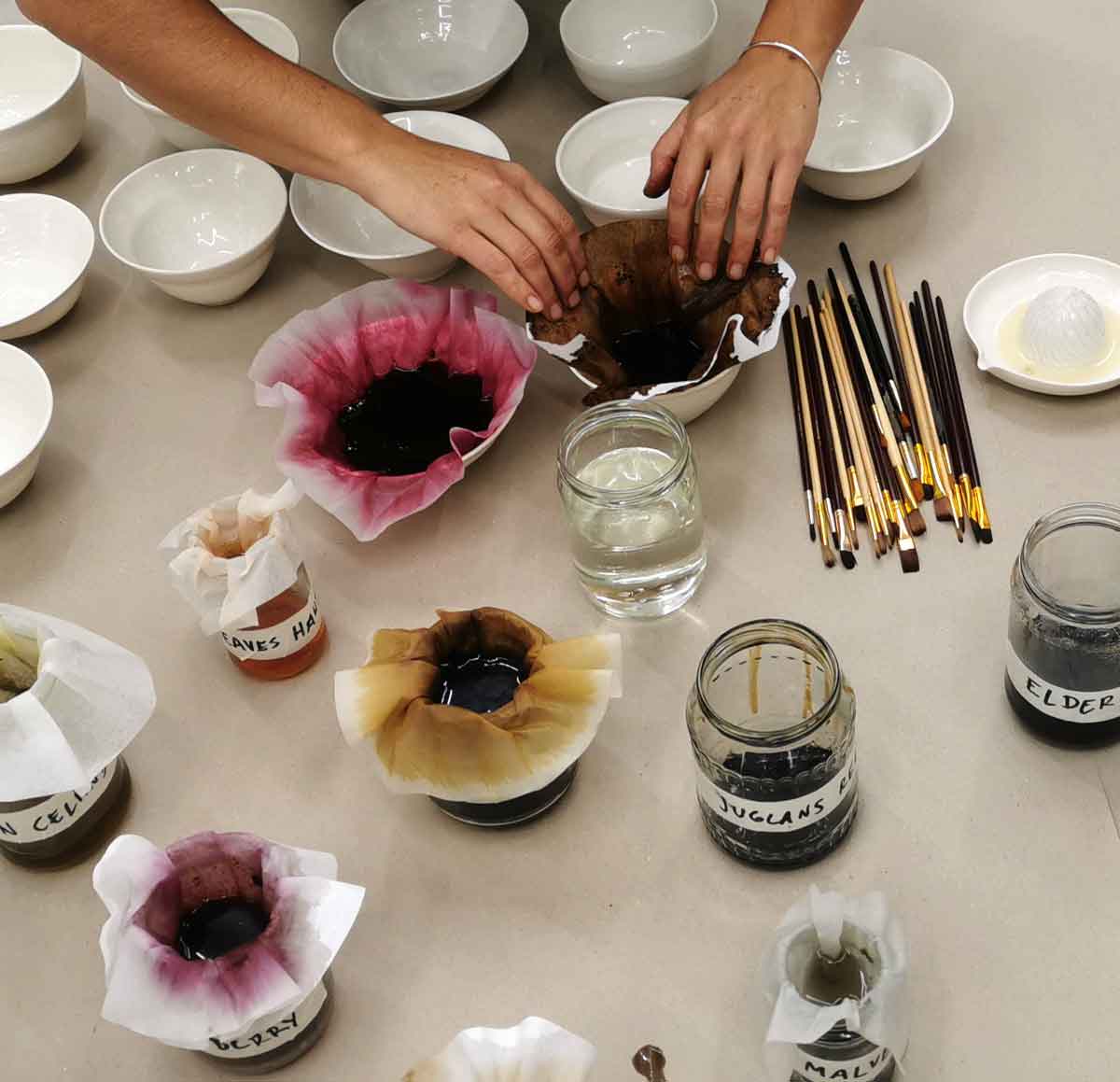 The two workshops by Lucila Kenny at WirWir Berlin on natural dyes from food waste and ink making from the plants that grow around us lead me on a wonderful journey.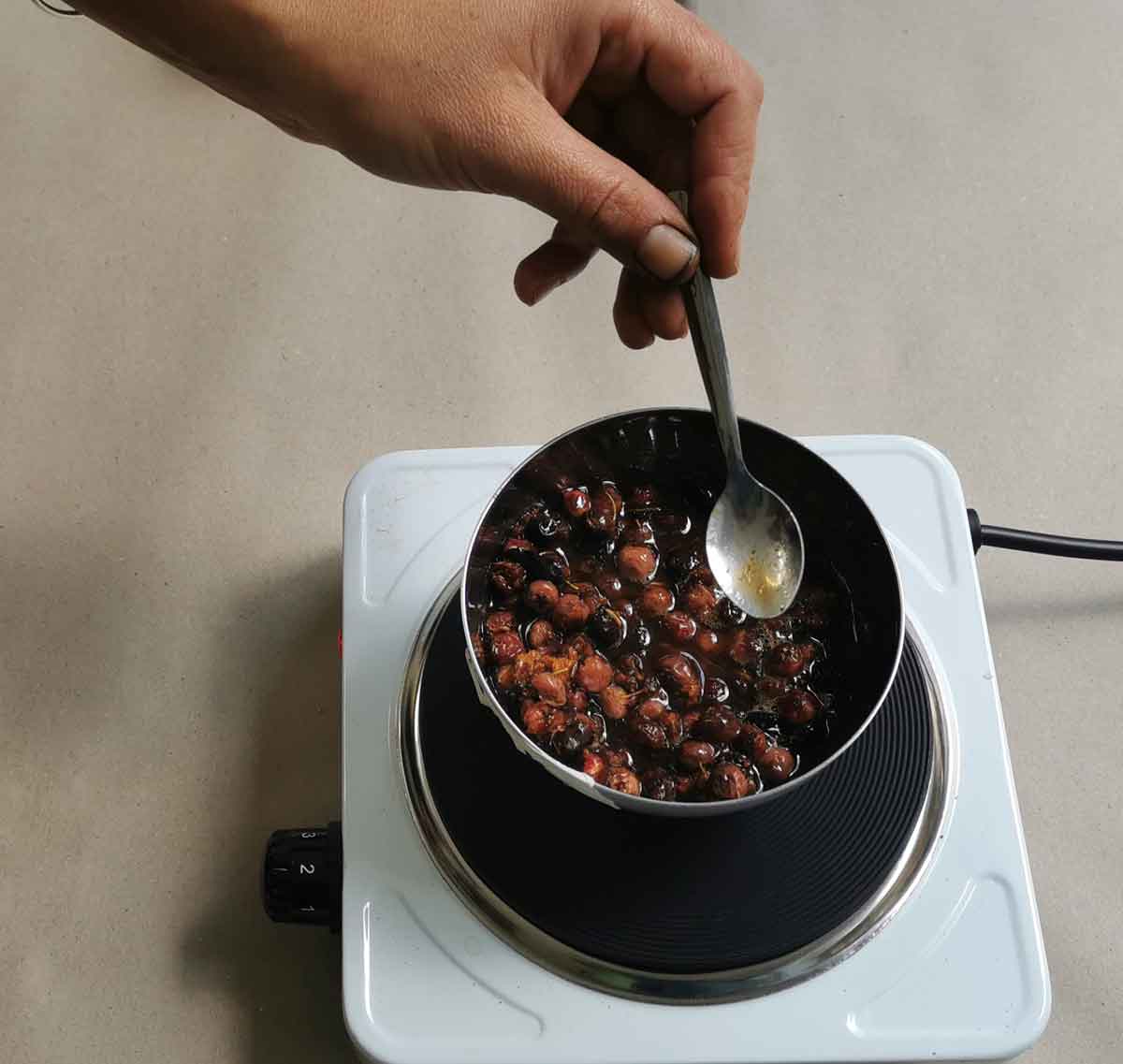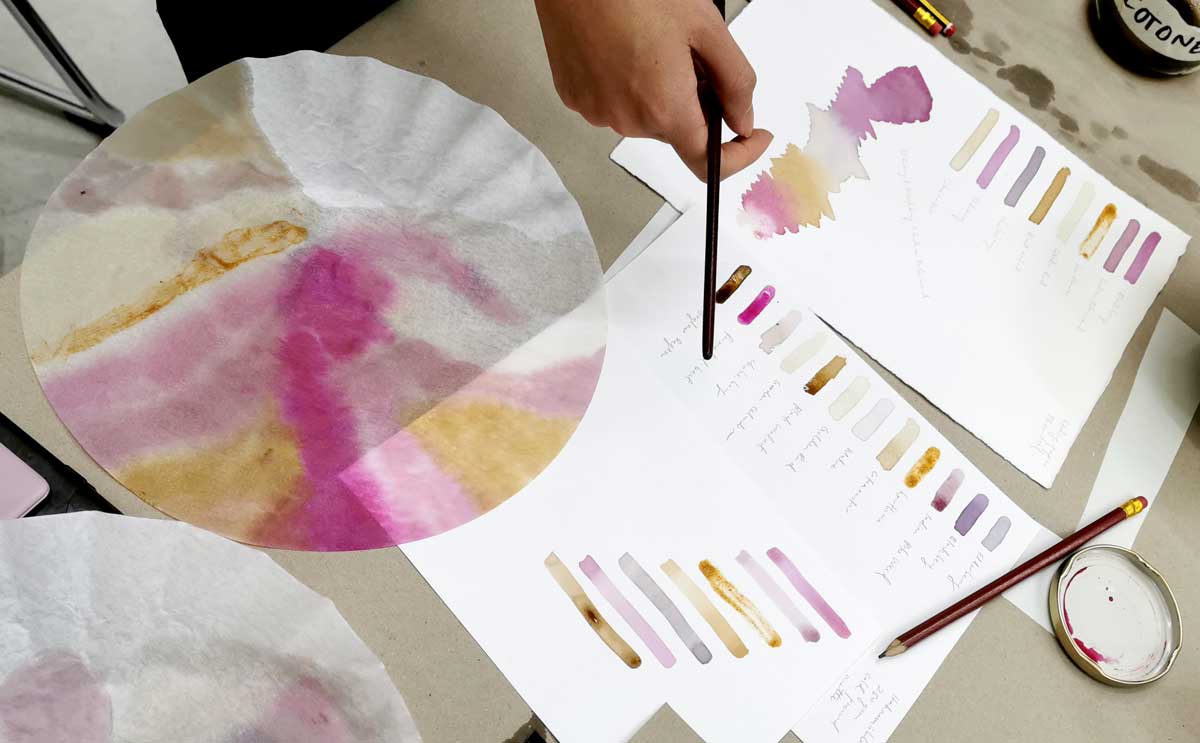 I acquired new skills to experiment with in my creativity workshops and have met many interesting and skillful people here in Berlin.
It also traced a colorful paths to three women I had the chance to be and work with in past Septembers in the forest of Kent and at Mount of Oaks in Portugal in the context of the nomadic residencies by fourthland. Here are two portraits of Maya and Gail from Portugal.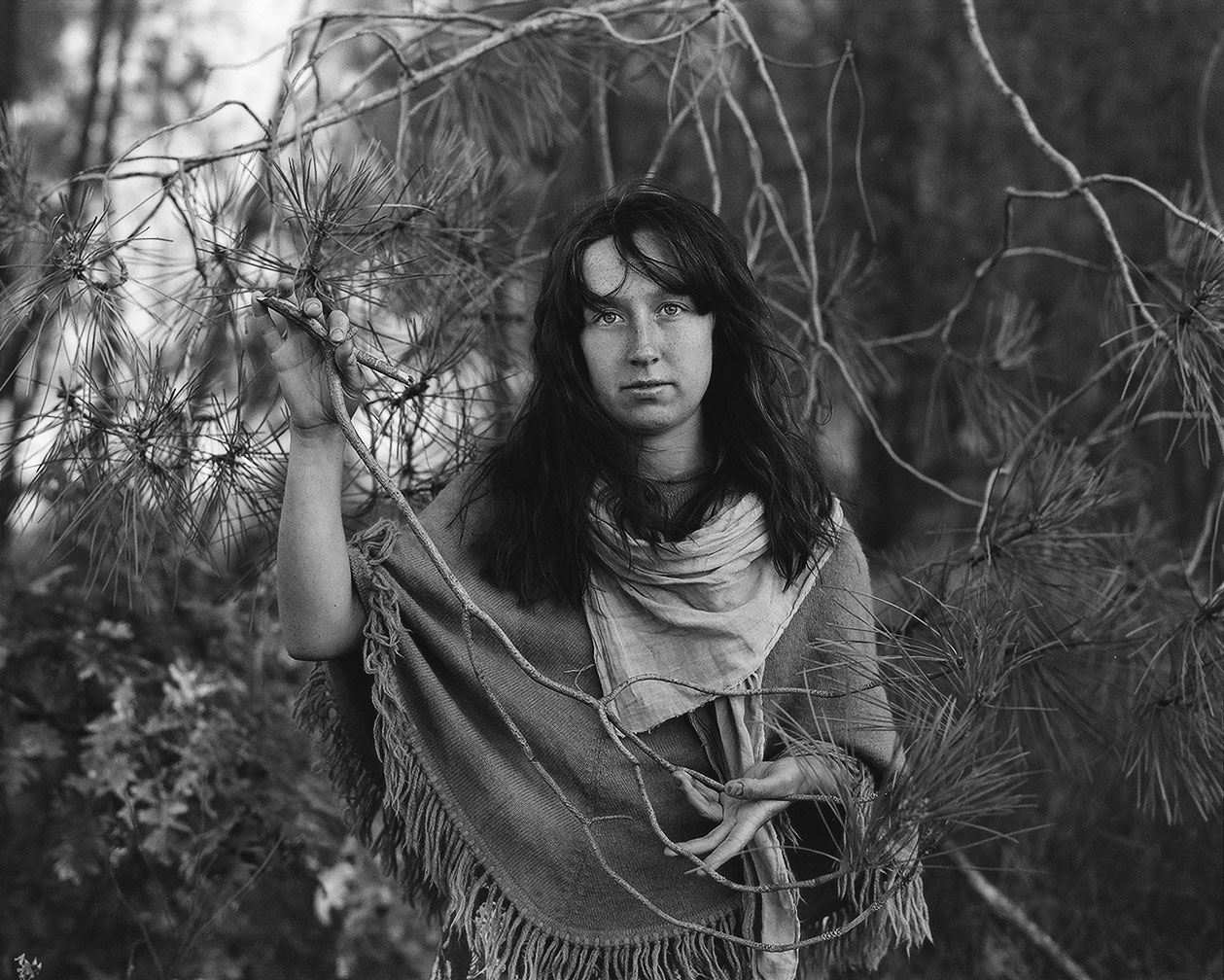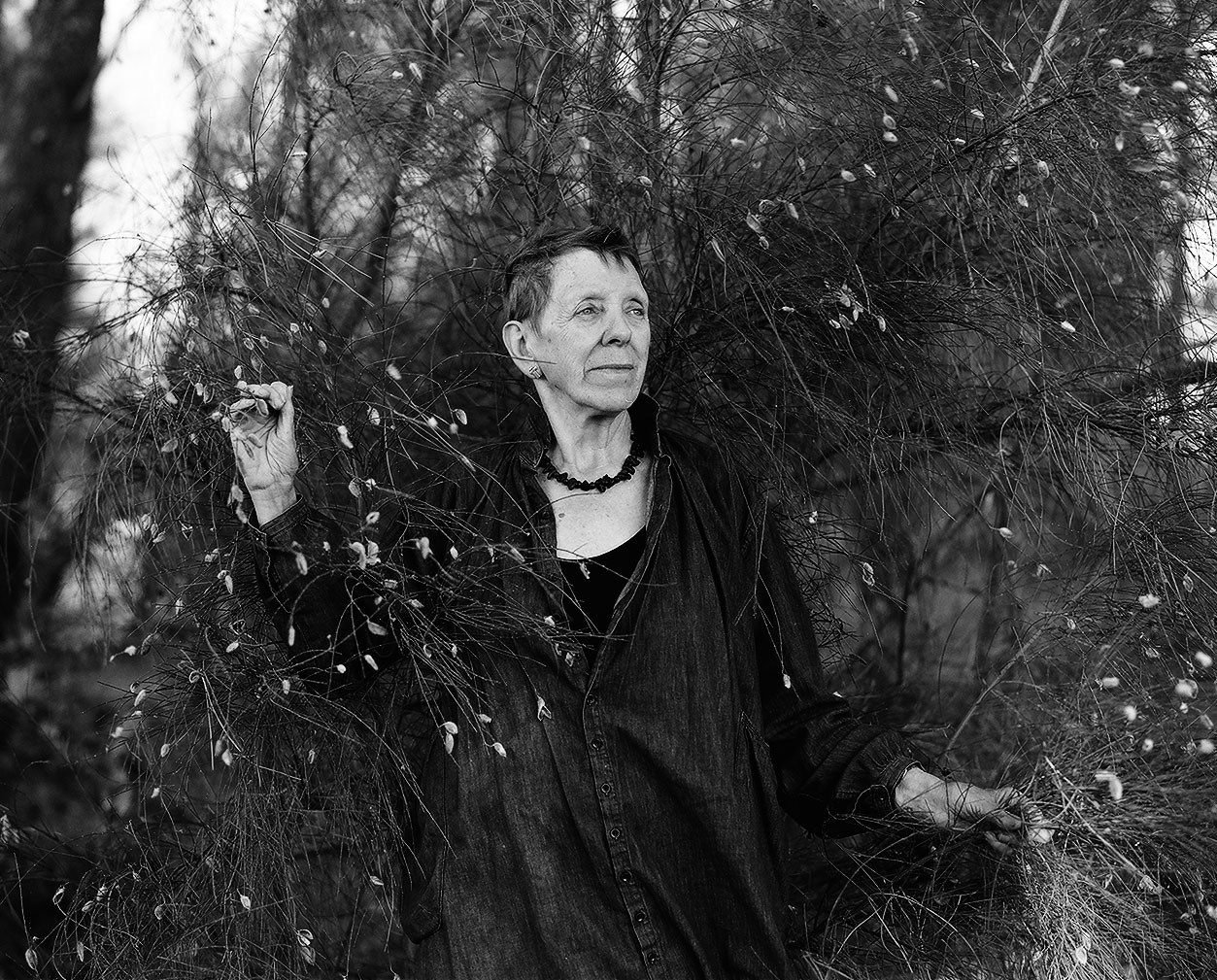 While making the inks here in Berlin, images of M. writing for hours an anger script in Catalan and later reading it out aloud and burning it in the fire kept flashing up in my mind.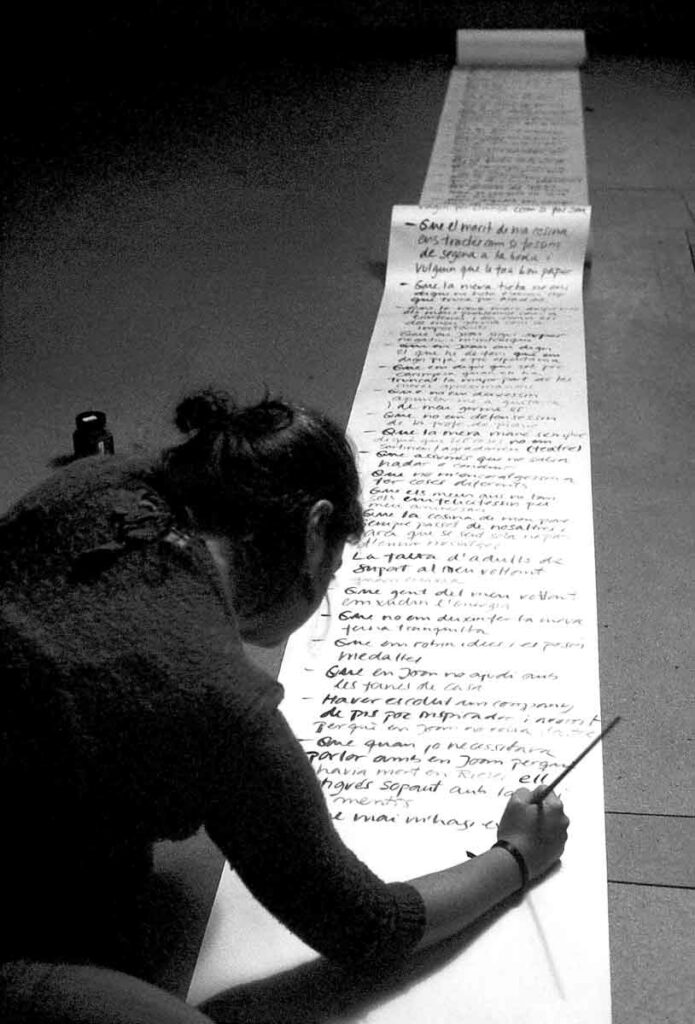 Following my invitation, M. has made blackberry ink near Bristol and is preparing a script yet to be traced on whereas Gail has kindly sent me one of her drawings with Walnut ink.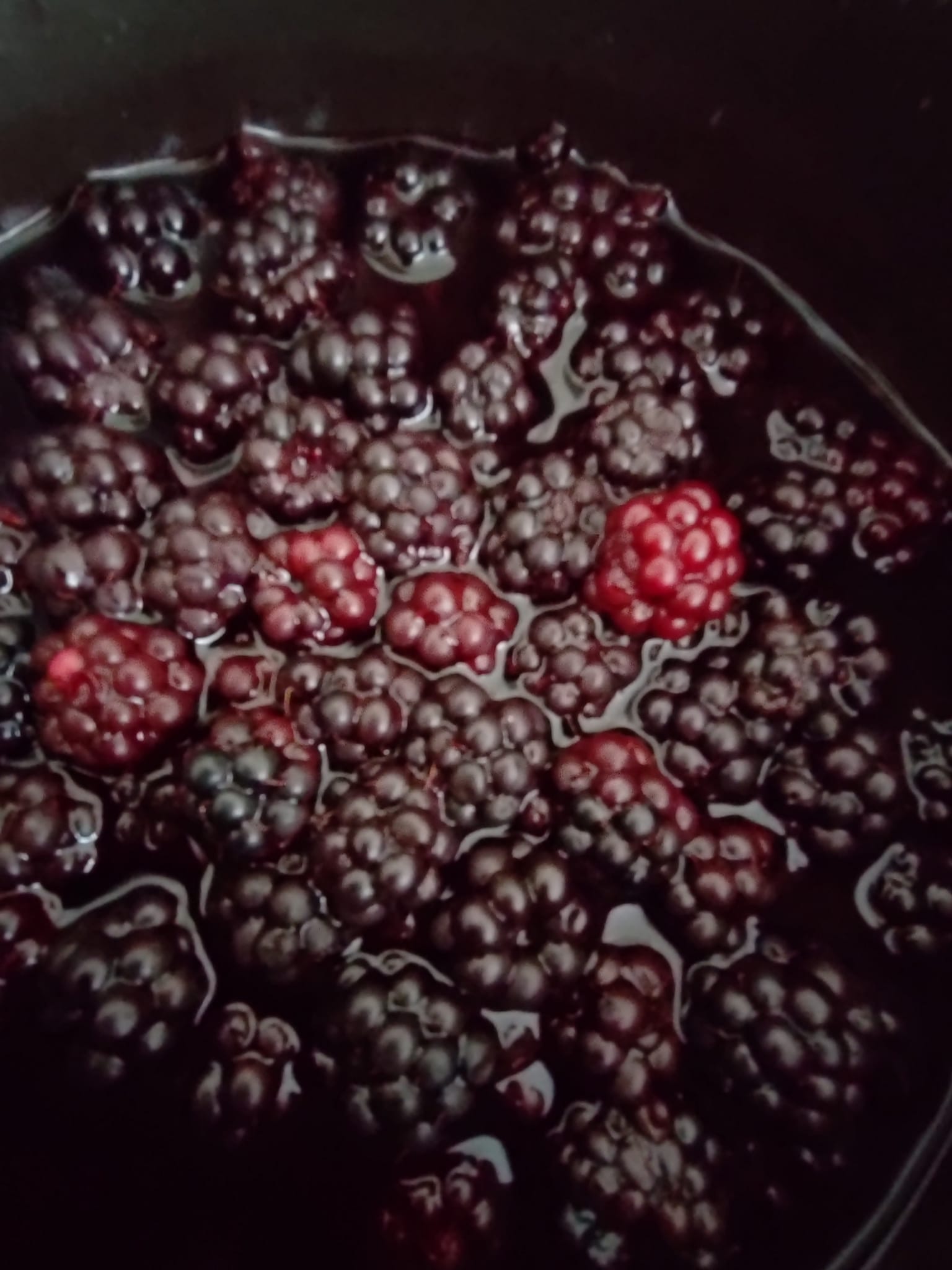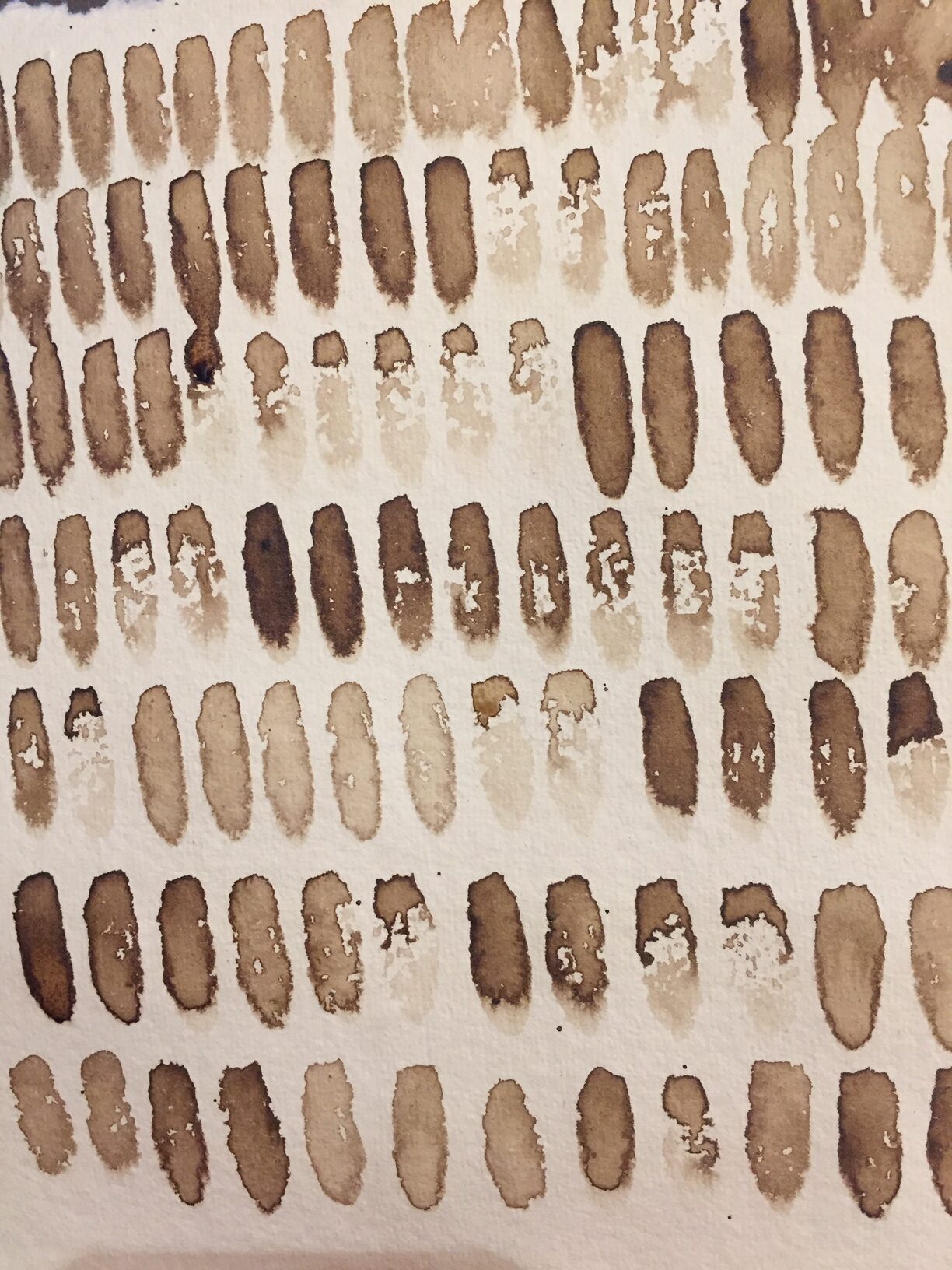 September weavings of friendship, ink and living colours